Trumpet/Mermaid V-neck Floor-Length Chiffon Evening Dress With Ruffle Beading Appliques Lace Sequins Cascading Ruffles
#71587
Product Reviews
Write a review
Guadalupe
2018-02-14 07:48:58
Beautiful dress

asami.tateyama
2017-01-17 16:59:27
angela.j.bailey
2016-07-05 12:40:02
I cannot thank you enough! and my dress was exceptional thank you so much.

I needed my dress quickly so enquired on webchat, I had an immediate response and was asked to order my dress online and then contact customer services. Customer Service emailed me the following day to say, yes they would oversee my order and they even completed my dress 2 whole days ahead of schedule. My dress arrived 2 days earlier than the expected date and I had extremely tight time frames.

It arrived and was true to the measurements and fitted beautifully. I got lots of lovely comments and will not hesitate to order from you again.

My only dilemma is... which dress shall I order next and to make sure my friend doesn't order the same one as she's looking to order one too!

Thank you JJ's House you made may day :)


Ayelentecca
2016-02-13 02:10:41
Es grandioso y excelente!!!! Es la segunda vez que compro en esta tienda por su gran calidad
Volveré a repetir!!!
Gracias!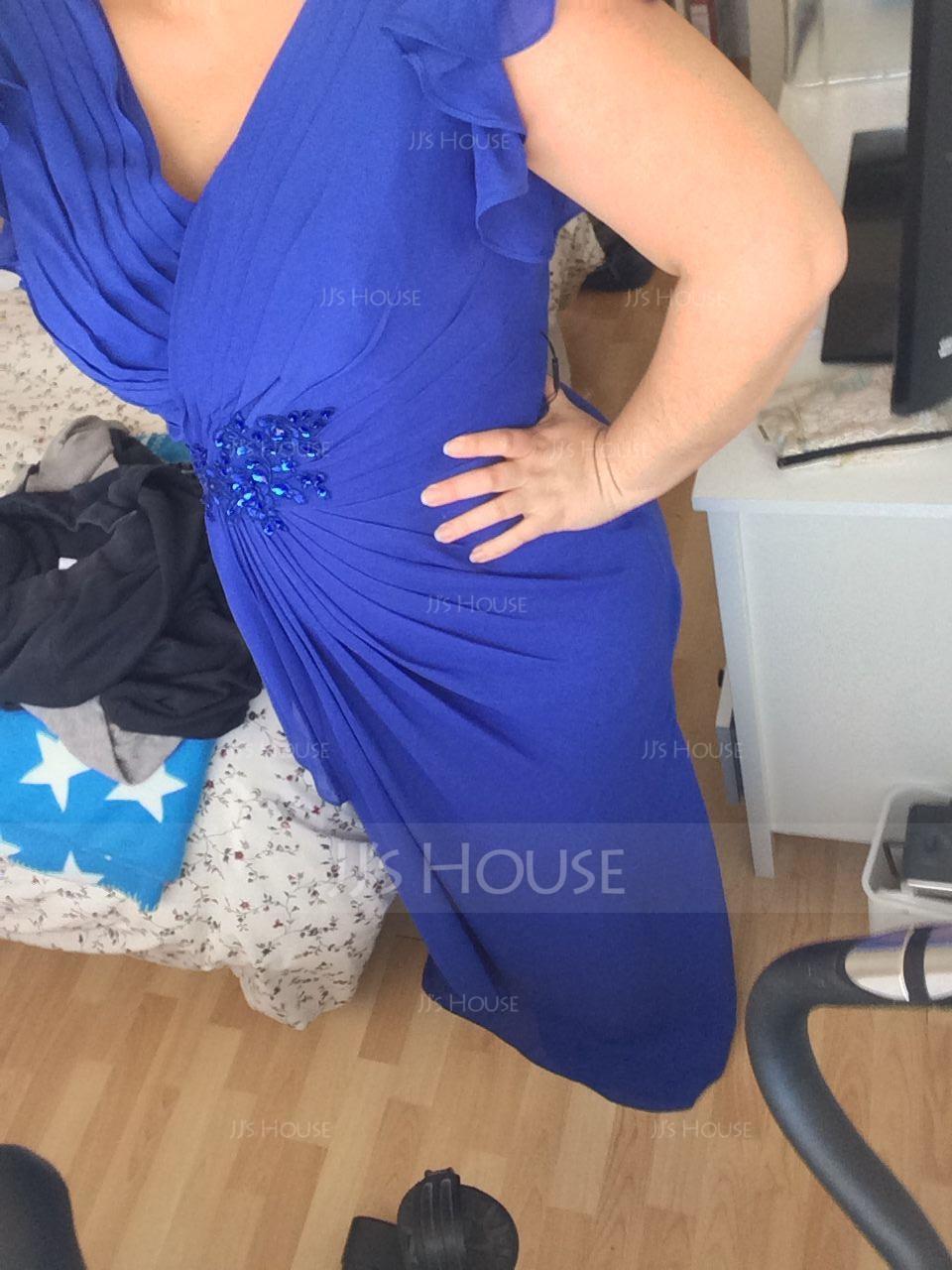 Sarah_521
2015-11-28 20:35:41
So beautiful. The dress fits me very well and the fabric is very comfortable. I tried it on immediately after opening the box. I will recommend your website to my friends. Trust you! Thanks.
Ellen Nilsson
2015-11-26 00:40:25
Hello JJshouse!
The dress is very nice. I like it very much. The shipment is fast. I received the dress within two weeks.
I cannot wait to wear the dress. I will buy more dresses from you.
And we must say that your service is excellent.
Thank you!