Trumpet/Mermaid Scoop Neck Sweep Train Stretch Crepe Evening Dress
#77821
Product Reviews
Write a review
Victoria
2019-11-15 10:57:03
Jolien
2018-07-22 12:41:57
Wonderfull

Foxy Red
2018-07-01 12:05:22
I suggest you get the dress custom fit. My daughter look amazing in her red dress.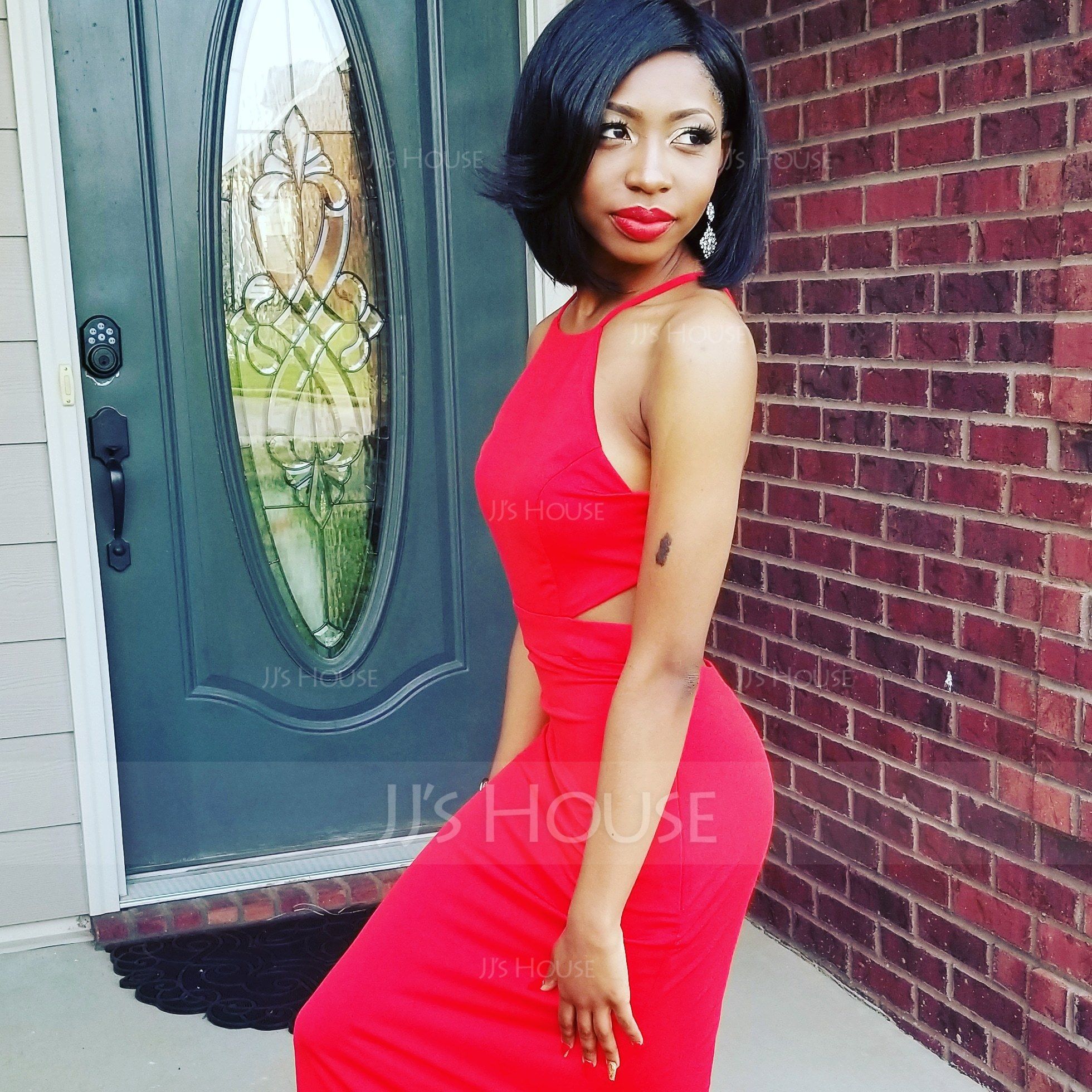 Sarah
2018-05-15 22:23:53
I got this dress custom fitted so it fit perfectly. I accidentally ordered the wrong color but I paid a fee for them to fix it and it came in the right color. The customer service people were very helpful. My dress came earlier than expected. Love this website and this dress!

agasza55
2018-05-09 03:46:15
Sukienka czarna super wygląda prezentuje się zjawiskowo. Rozmiar 36 dobry do małych poprawek. Polecam

Isabella
2018-04-11 18:57:21
I bought the dress on the right and I thought it was very good quality with a very good price. Although I had to get the bottom tailored due to the length and my height, the dress fit very well.

Betsy Gutierrez
2018-03-28 14:30:17
dress was beautiful!! it fit perfect.
Alicia
2018-03-18 14:04:26
Got a customized size (worth it) for this dress in burgundy and it fits PERFECTLY. Shipping time was faster than expected. Can't wait to wear it for prom!

Emily Mcnicholas
2018-02-01 17:59:18
I wore this dress to prom last spring and I loved it! Material was awesome, stretchy, and it fit perfectly.
tiffany thompson
2018-01-12 13:42:28
I got a size 8 not custome cause I wanted to see how it fit for my first time buying from here. It fit great except for the bust/and length it was a too big. I had it tailored and now it's perfect. I like that it's lined and nice quality material. Not cheap looking at all! I will be ordering my bridesmaids dresses from here soon!