Out of Stock
Shining Alloy With Rhinestone Ladies' Bracelets
#28960
Product Reviews
Write a review
joedel45
2015-07-06 07:27:45
just let me say this I have purchased a few of your rinestone sets and everyone said they are show stoppers but the last order included 2 of the bracelets and it really wowed them. there is nothing like this in and store whether its a jewelry store or costume jewelry store like it for twice the price. the quality of the workmanship is unsurpassed.
JJ's house is definitely the house of quality and value.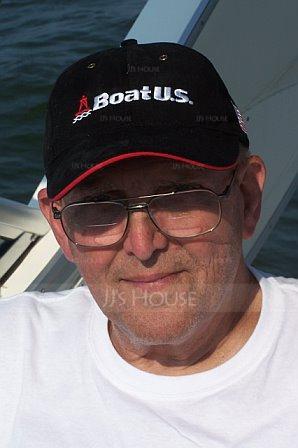 The bracelet I received is so pretty. The rhinestones were shinning under the light when I wore it to a party last night. I really love it! Thank you JJshouse!
Sharon
2014-04-19 01:43:55
This bracelet is so beautiful and I like it so much. Unique design! Good customer service! I love your website so much and I will recommend my friends to come here.
Barbara451
2013-12-29 22:45:50
Very pretty just what I was looking for and you can't beat the price. it is the cheapest for the quality. very shining under the light. i will wear it next Friday. it matches my shin color very well. maybe I will buy more from you,when the products on sale again. THANKS
Ethel
2013-12-21 23:59:56
The bracelet is perfect. it looks exactly as shown in the picture at your site! I am so excited wearing it. I have never expect it to be such top quality(for such low price!). But your site really hold good staff at reasonable prices! very good!
Ellie
2013-12-14 23:44:58
hi, the bracelet has just arrived! it is gorgeous!! it is the same as the picture shows, and the size is just right for me. i will keep my eyes on your website. Thanks!
Jenny
2013-11-18 23:27:02
I received the bracelets yesterday. This is my first time shopping on your website. I was worried about the quality of the bracelets at first. I was amazed that the quality is quite good in such a low price and it is almost the same as the online picture. I will recommend your website to my friends!
Hazel
2013-11-18 00:41:44
very nice bracelet. my friend bought this for me as a birthday gift. I'm very happy to get it. It is very stunning and the quality is also very good. She told me that she ordered it from your website! Thank you very much!