Out of Stock
Sheath/Column One-Shoulder Knee-Length Chiffon Cocktail Dress With Beading
#21244
Product Reviews
Write a review
veronique.duvoisin
2018-03-14 06:29:48
Custom ordered in white. All my friends love the model, although I find it 2-3 cm too short for me.
But I am very satisfied. Beautiful quality.
coleandi3
2016-09-13 10:04:29
Absolutely loved this dress!! Well made and so very comfortable!! I LOVE THIS DRESS!!
I was so scared I was not going to receive my order in time for an out of town wedding but JJs House worked super fast and the dresses arrived 2 days before we had to leave town for my son's wedding!!! THANK YOU SO MUCH!! Will def order from here again!!!
lisamaelle
2016-09-11 10:36:14
Thank you very much, the dress is beautiful! The measurements were very well respected, the quality of the fabric is splendid. I ordered it in royal blue and the color is exactly as described in the guide. The dress was sent to me in a very short time (not even 10 days between ordering and receiving) I highly recommend this site and know where to order now because the price-quality is unbeatable.
Suzzanne waldeck
2016-01-13 06:12:55
Beautiful dress, perfect fit, I want to get another one made in another colour, Just love it !!!!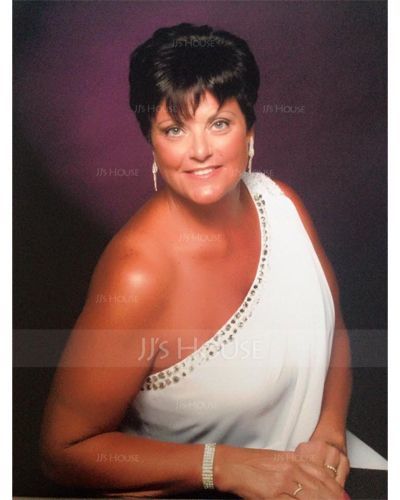 amorita.kluyts
2015-05-30 04:21:24
I was the bell of the ball in my gorgeous pink dress on my 50th birthday party! My friends were all blown away with the colour and design. I loved the fact that I could speak to on-line consultants, I even changed the colour after ordering, the service was prompt, professionally and personal!!

My first order was a great positive experience!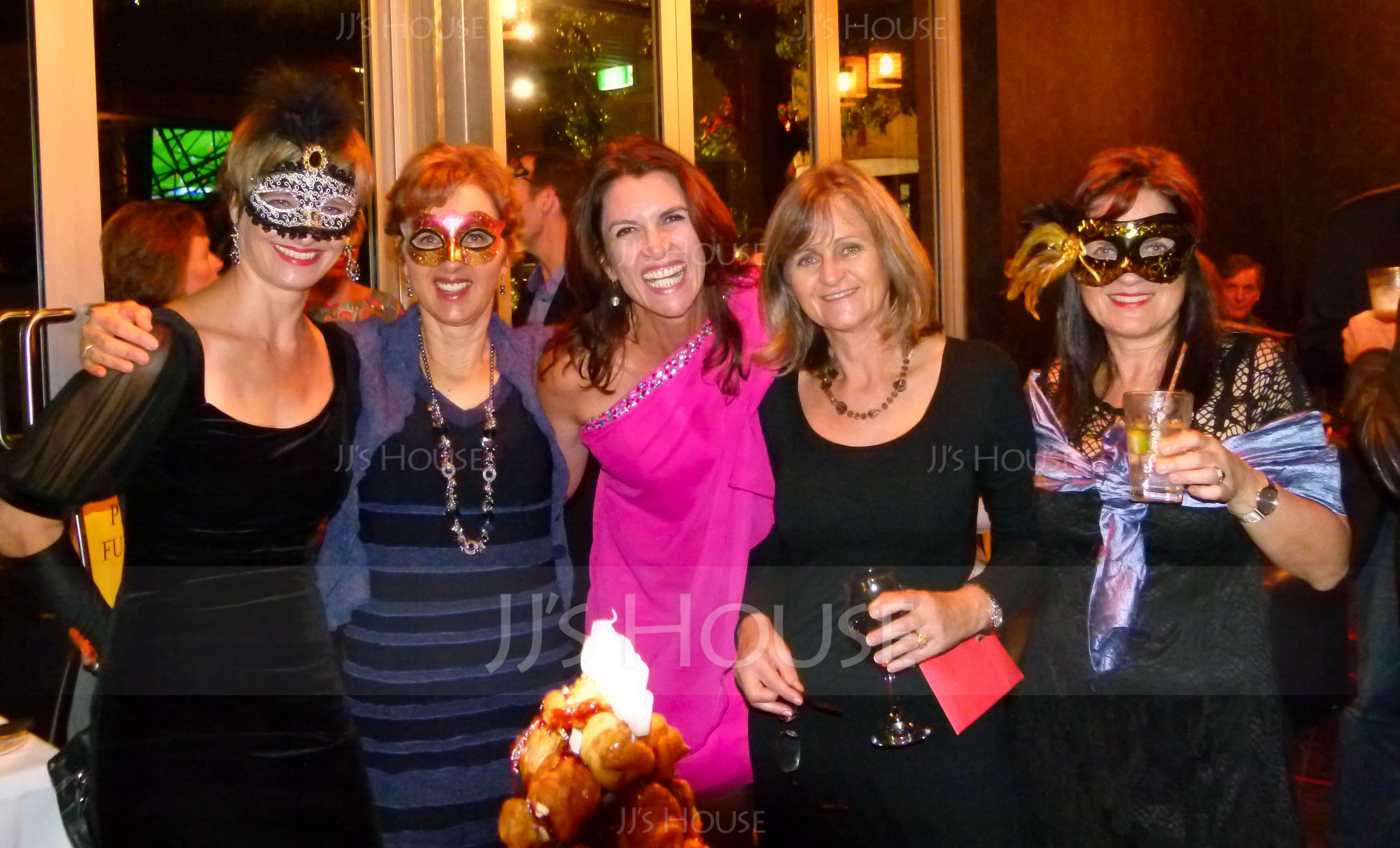 MANUELA
2014-04-10 12:59:01
Hello girls, wouahou, I received my dress !!! She is really pretty I chose it in color fuchsia she is beautiful !! I will put a picture as soon as I made it !!!
In any case the service speed is excellent and the work of the dresses very neat.
It must still take a little margin on the measures to not be too tight in it.
I highly recommend jjshouse! I love all hihihi dresses !!!
hchen
2013-10-30 02:23:26
i have received my dress, and i like it very much,it fits me well
Joyce Demanche
2013-08-14 05:10:23
The dress fit me perfectly. I love the fact that a bra is built right into the dress. The quality of the dress was super. I will definitely by another dress from JJ's House.
Robyn White
2013-07-17 17:54:24
My dress arrived beautifully packaged and met all my expectations.
Well made, great fit and boned beautifully so no bra required
Great length for me too
Would always look here first for great quality , great service and a great price
Robyn
ANNETTE Martine
2013-07-05 05:21:05
I received my dress yesterday and really pleasantly impressed with the quality and especially the speed of execution
She is magnificent
May be a little too close to the body ... next time I would add 2cm measures for ease because you have respected the measurements to the nearest thousandth
But sure there will be a next time
Many thanks