Gorgeous Alloy With Rhinestone Jewelry Sets
#27615
Product Reviews
Write a review
Taelinden
2019-07-08 09:06:13
Out of everything I order for my bridesmaid this is the one necklace I LOVE! I might even end up ordering one for myself!
It is more beautiful in real life than in photography,
shsmith1101
2018-02-09 11:52:33
This is much prettier in person! I cant wait to wear it to my daughters wedding in a few weeks.
jokuball_3
2018-01-02 17:38:30
arrived fast, perfect what I need it for.
Vanessa.mekouo
2017-10-21 13:00:21
Super beautiful to wear for the occasion
1315borden
2017-06-09 17:51:02
ninasprayberry
2017-05-05 17:57:57
Nice item delivered on time as described.
Russell2604
2015-09-07 04:20:18
Love the beauty of this necklace. Tried the necklace on and it's quiet a statement piece!! One of the earrings I had to take to a jeweler to file down a end. Some metal sticking out from bottom. But that was quickly fixed! Jeweler even commented on that it was a beautiful earring. Thank you jjshouse.
joedel45
2015-06-04 10:57:05
THIS SET IS NOT ONLY BEAUTIFUL THE QUALITY IS FAR BEYOND ANYTHING I HAVE SEEN IN LOCAL STORES. WHEN I FIRST SAW THE PICTURES OF THE SET I THOUGHT WELL IF IT LOOKS HALF AS GOOD AT THE PICTURE THEN ITS WORTH IT . MUCH TO MY SURPRISE WHEN IT ARRIVED IT DAZZELED ME. AS FAR AS THE LADIES GO IT BASICALLY KNOCKS THEM OFF THEIR FEET.
I LOVE TO GIVE JEWELRY ARAW TO FRIENDS. PLEASE LET ME KNPOW OF ANY NEW ARRIVALS AND IF YOU HAVE A CATALOG SEND IT TO ME. THANK YOU AGAIN JJ'S HOUSE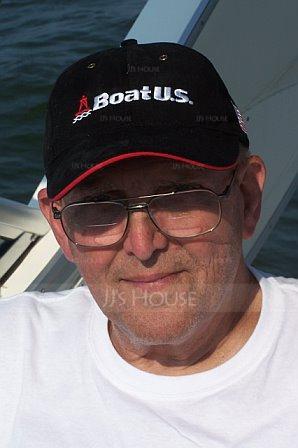 anderkaross
2015-05-06 15:03:07
Wonderful necklace