Out of Stock
A-Line Scoop Neck Knee-Length Lace Cocktail Dress
#65506
Product Reviews
Write a review
jayhawkjoyce
2019-09-12 09:06:27
I ordered the dress in purple for my wedding dance, since the floor-length gown I wore for my ceremony wasn't really dancable. I'm very pleased. It arrived promptly and, with the custom size order, fit perfectly. I ordered a petticoat for it because I thought it would need it, and that was definitely a mistake--no petticoat needed! The dress was comfortable, elegant, and youthful.

Sophie
2019-05-24 00:07:59
I ordered this dress as a bridesmaids dress for my sister's wedding. I ordered in ink blue and chose to do a custom measurements order, I also asked for the dress to be lengthened by 2 inches as I prefer dresses to sit just below the knee. The dress is beautiful, the underlayer is made in the charmeuse and the overlay is a pretty lace that is chosen to match the charmeuse. I would say that the lace overlay is a lighter shade of blue than the underlayer. I think the colour is lovely but if I had been set on having the darker blue having ordered the fabric swatch of the charmeuse I might be disappointed. The dress has been made very well, it is fully lined, the bodice is boned and the sheer lace at the top of the dress is backed with a nude mesh making it stronger and making it sit nicely. The design is very flattering.

menounga83
2019-04-24 15:47:52
It is my fourth dress orders with jjshouse, and I am always satisfied. The dress fabric is perfect and of high quality. I really love this dress and will definitely continue to order with this company.

francisb13
2018-06-19 08:49:18
Robe très bien finie pas besoin de reprise bonne qualité envoie rapide
JONESA
2017-05-31 12:13:38
I ordered this dress for my niece's wedding and it got rave reviews. The colour was Regency and wore silver shoes. Thank you.

My only suggestion is a hook and eye at top of zipper.
Florence
Lyndall00
2016-09-18 22:44:16
I love my little black dress. It was well made and had lots of comments on the cruise. I am thinking about ordering one in silver for my daughter's wedding in November.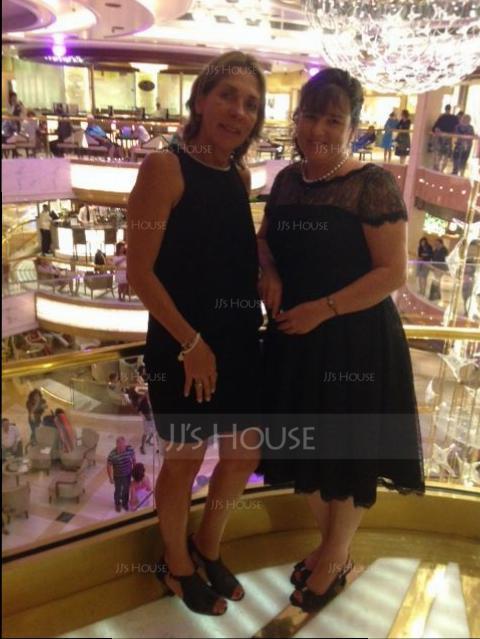 elise.persyn
2016-06-05 09:32:17
Très jolie robe, belle finition, je ne suis pas déçue de ma commande et elle me va très bien point de vue taille.
spartlow
2016-05-03 10:42:14
Absolutely stunning on, it is elegant, classy and stylish. This dress makes a statement in the room. I just love it. It fits true to size. Would highly recommend this purchase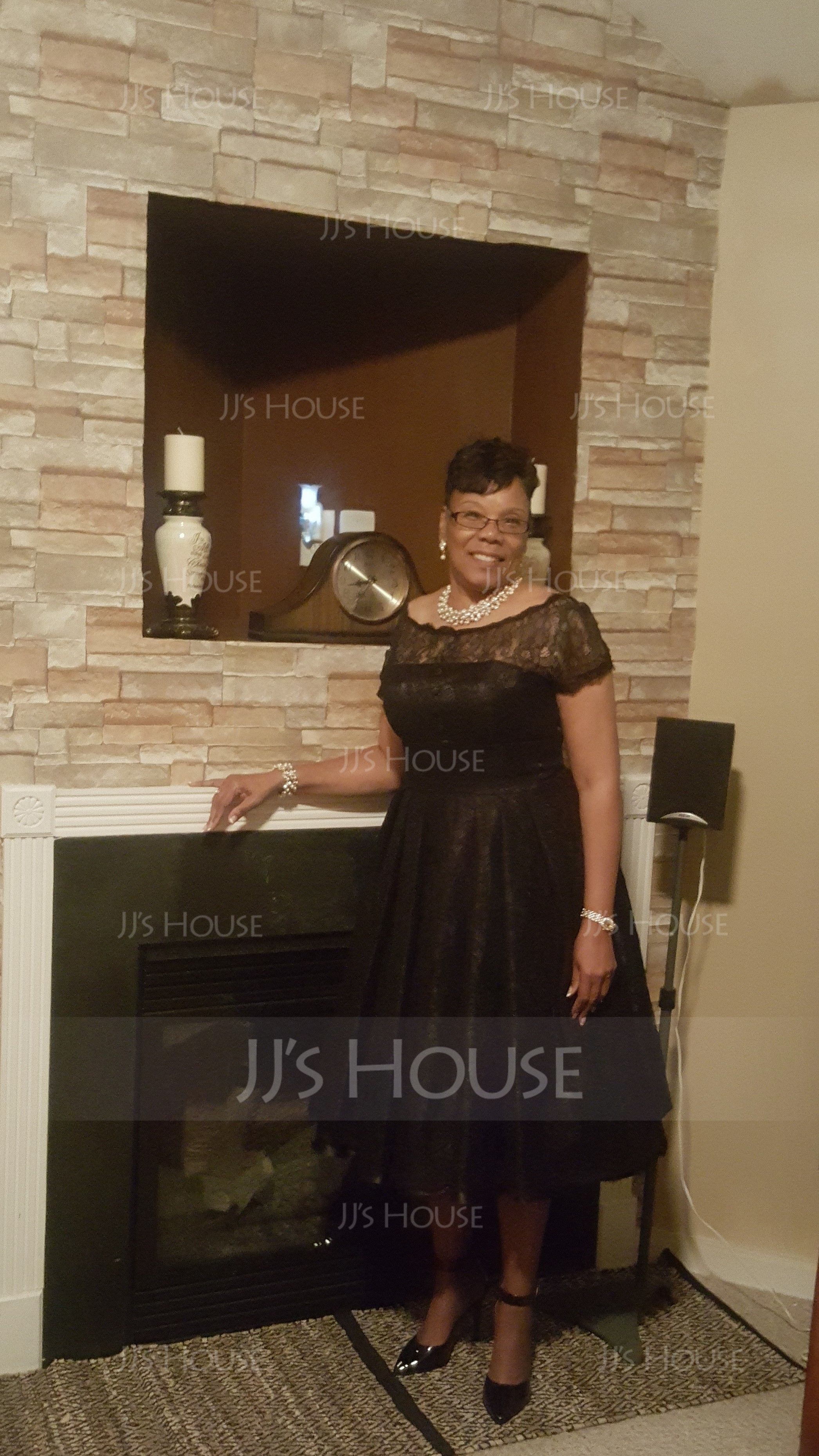 spartlow
2016-05-03 10:39:15
This dress is stunning and it looks and fits like a glove. I had so many compliments. I would encourage the purchase of this beautiful dress.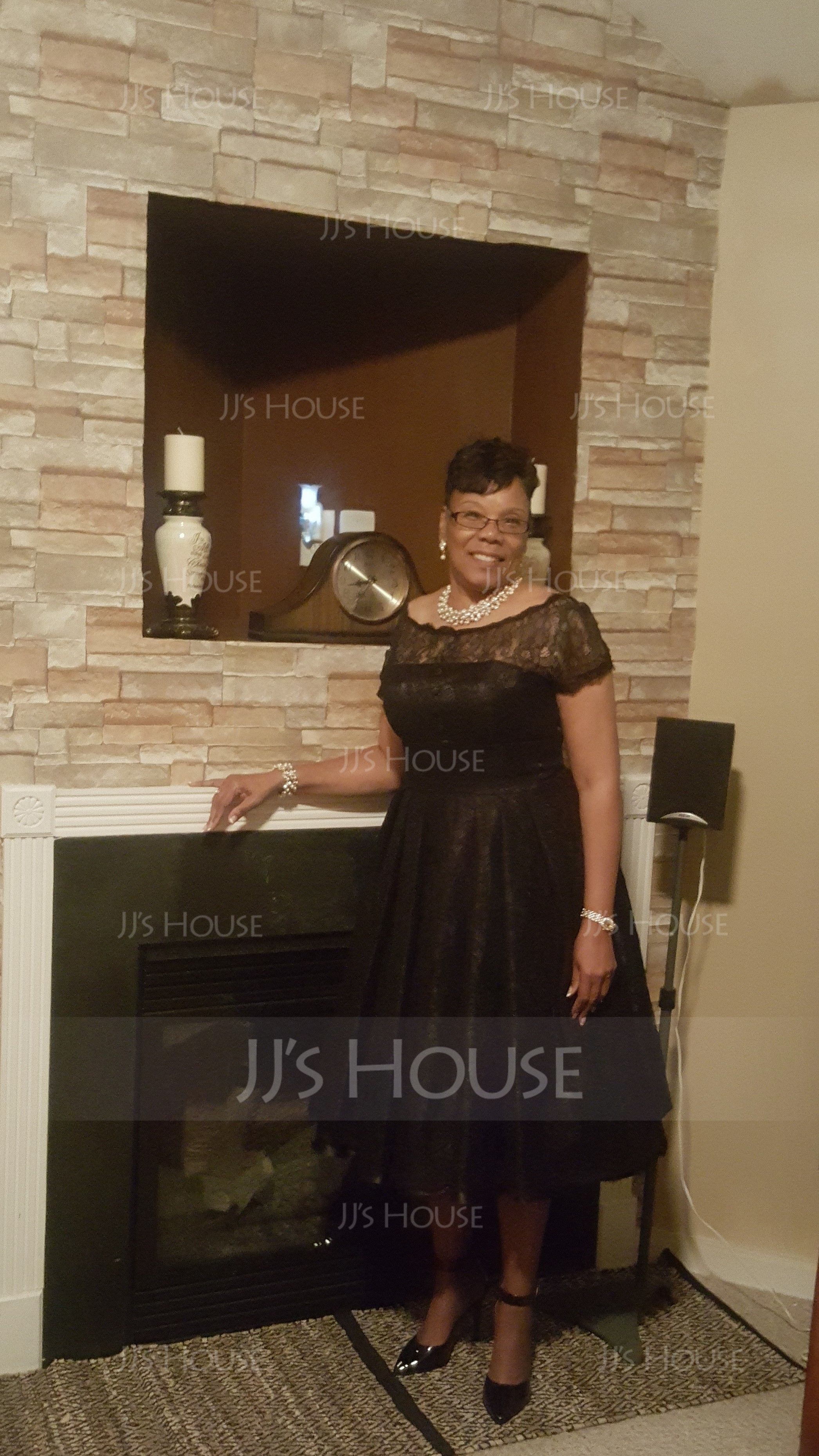 jasmynediane
2016-04-03 23:48:07
This dress is well made and just the color I was hoping for. The only thing I wasn't too excited about are the buttons. The are simply the same material as the under layer of the dress wrapped around plastic buttons. But with that slight alteration I know it's going to be perfect!