Out of Stock
A-Line/Princess Scoop Neck Floor-Length Chiffon Prom Dresses With Ruffle Beading Appliques Lace Sequins
#56812
Product Reviews
Write a review
dolphin9901
2019-02-22 07:16:31
My daughter found this dress and fell in love. It is beautiful and fits perfectly. Thank you JJHouse we will purchase again.
I was a little hesitant to order a dress online. I had always heard terrible stories about dresses either coming way too late, not coming at all, or not being the dress that was ordered. I was incredibly impressed with JJ's House. The dress was delivered even earlier than expected. It fit perfectly and was absolutely gorgeous. I ordered it in lilac. The quality is amazing. I have never seen any rating below four stars on this website and now I know why. The whole transaction was very easy and JJ's house was very helpful in answering my questions. Will order dresses from here again!
Makenna
2017-03-22 14:41:35
Amazing! Everything about this dress is perfect even the size and color. I'm so glad I found JJ's house
dawnsista.wilson
2016-04-19 18:31:16
Product is just as picture shows and sizing is right on... fits to a tee!!! Love it!
G. Sims
2016-03-27 22:45:15
This dress was SO much more beautiful than the website portrayed. It fit perfectly and arrived in perfect condition.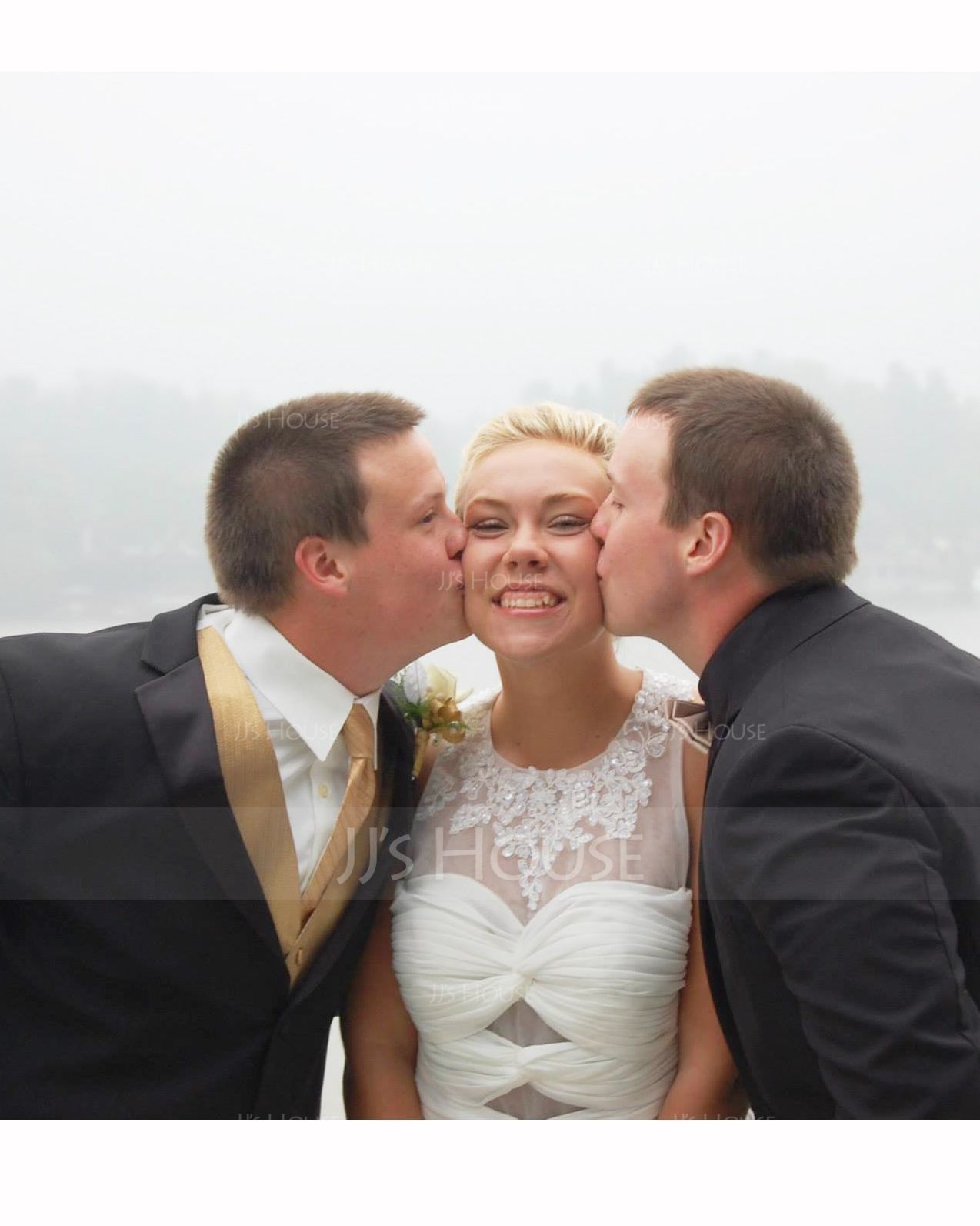 Ludivine Robert
2015-08-14 03:57:54
Magnifique robe! Reçue en à peine 15 jours...le top! Le bas donne un peu différent que sur le mannequin, mais le haut est parfaitement ajusté à ma taille!

Very nice dress! I became it in only 15 days maximum =) Thank you!!
I was very anxious about ordering this dress due to some of the horror stories you hear from ordering online. My experience with JJsHouse was entirely the opposite. I spoke to a representative on the day I ordered the dress to ask some questions about estimated deliveries. The representative was patient with me and managed to answer what I needed to know. It arrived in just over a week, which I was relieved about since I had a school dance to go to in a couple of weeks. However, if you consider ordering from here then I must give you the heads up that there is a good chance that you'll be charged extra fees from a courier service. This is not of the companies fault—it is listed on their FAQs page. I didn't find this clear enough, unfortunately, and contacted the company explaining my situation. They issued me a full refund of the additional fees I was charged (which wasn't very much, but depending on where you live it could cost a lot). As I said, the dress has arrived and I'm blown away with how beautiful it is. Ordered it in navy and it fits almost perfectly. I recommend if you have any doubt of your size then you should go for a custom fit. I have no doubt that it'd be worth the small extra cost. They've also packed a small bag of sequins for the beading part of the dress, which is great. So happy, thank you JJsHouse!
Camille_8
2015-03-09 00:44:13
What great customer service,if they can help,they will! I was quite anxious about wedding dress and accessories for a while there.Thankfully the lady was very kind. She kept in constant communication with me and did everything she could to ensure me safe delivery.After many emails and some patience on both sides,problems were resolved and I finally have my beautiful dress. Massive thanks to Rebecca. Now putting in my order the bridesmaid's dresses!
I received the dress in some days. The delivery man is nice. I like the dress back style which is so sexy. The front has ruffles that I like it. I recommend the dress.
Bella
2015-03-06 17:13:51
Nice dress! The dress is made in high quality and fits well. Thanks a lot.